12 Frost Tolerant Vegetables to Plant in Early Spring
Last updated: October 18, 2016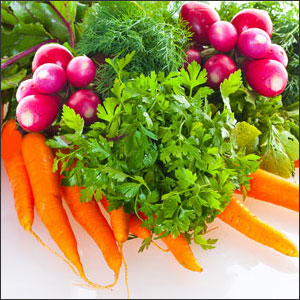 Ready to get out into the garden this weekend?
Yesterday marked the first day of spring and we are excited to share with you our list of 12 frost tolerant vegetables that you may be able to start planting this weekend.
From Georgia to Michigan to Texas and the Northwest, this winter has been colder and longer than others. The good news is that it is officially spring and it's time to get out into our gardens.

Our list below has 12 hardy vegetables to grow in the spring and in the fall. The hardiest among the list to grow are kale and spinach because they can handle temperatures in the high teens making these two perfect for Michigan, the Midwest and Northeast gardeners.
12 Frost Tolerant Vegetables
What Do You Think?
What is your favorite cold / frost tolerant vegetable?