Last updated: August 14, 2018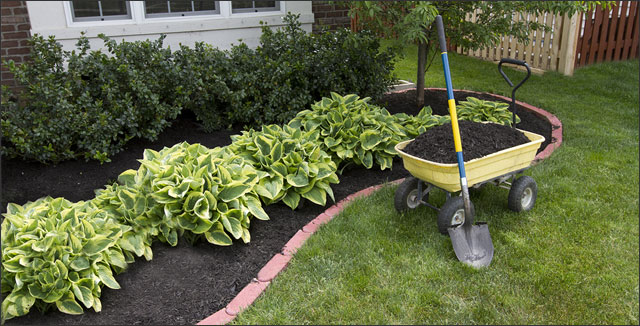 Are you looking for a way to have a low maintenance garden?
Everyone wants beautiful, lush plants to frame their homes. We all love color and texture and variety to see from the windows and when we pull into our driveways at night. And if you love to garden, every plant is enticing, no matter how needy it seems.
The trouble comes when all those plants start to thrive. It's not only the plants we want to grow which thrive. Weeds thrive. Then you need to deadhead, divide, mulch, water, feed, and trim back your plants. In addition, you need to maintain your grass.
Read More

›