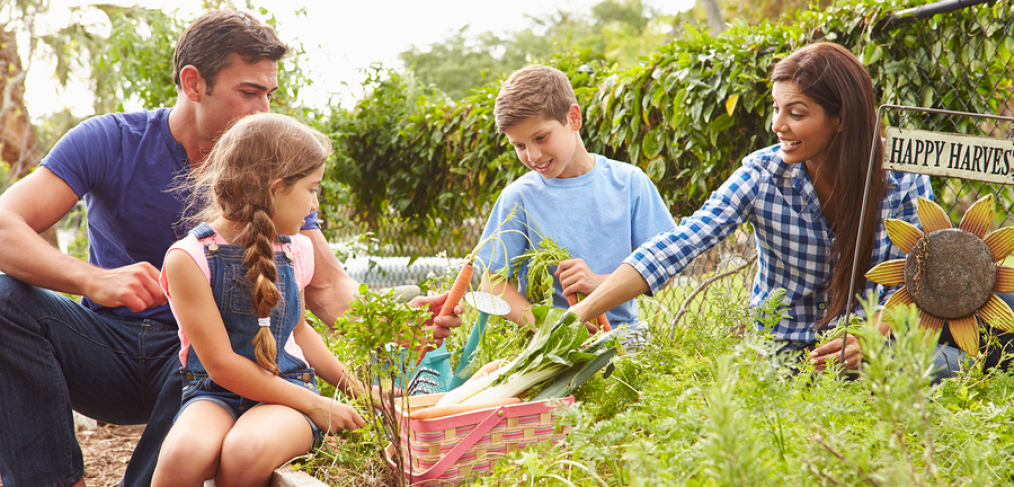 Last updated: March 19, 2019
There are many benefits to getting your kids, grandkids, or any kids you know to go outside and garden. The younger your kids are when you start, the more chance they have to enjoy gardening all their lives. However, if you have older kids, it's not too late!
Often, a love of gardening starts with a love of good food or interest in learning how to cook. There are so many books and shows out there about good food.
Take some time to watch or read something with your kids and then talk about how you could incorporate it into your lives together!
In this article, we will cover how to move forward with creating a garden you can practically enjoy with your kids without spending hours and hours or very much money. It can be done!
Read More

›