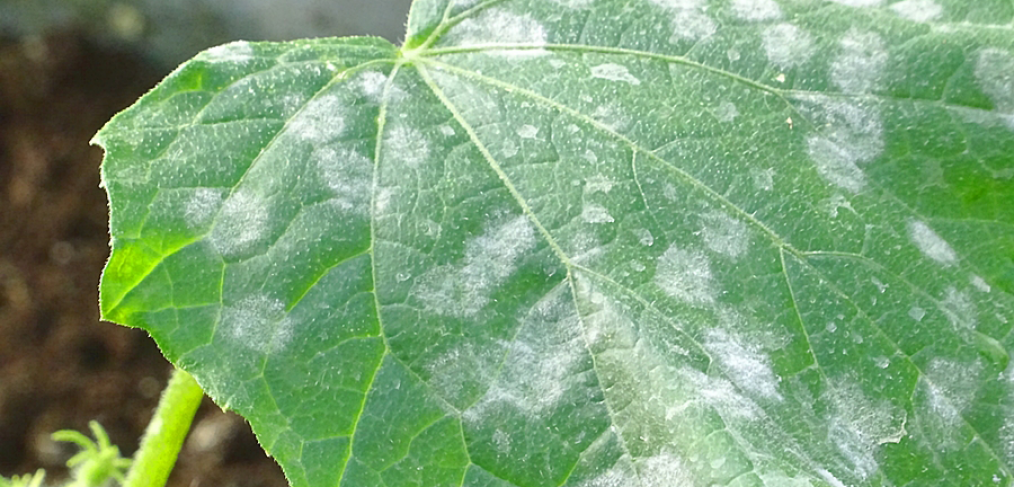 Last updated: April 17, 2019
Are you having problems growing your vegetables?
Every gardener at one point or another faces a few common problems when growing vegetables. These problems include seedlings that wilt, plants that stay small and look yellow, scorched-looking leaves on your plants, tomato plants that look distorted and rough, or when snap bean flowers do not succeed even to develop.
Read More

›