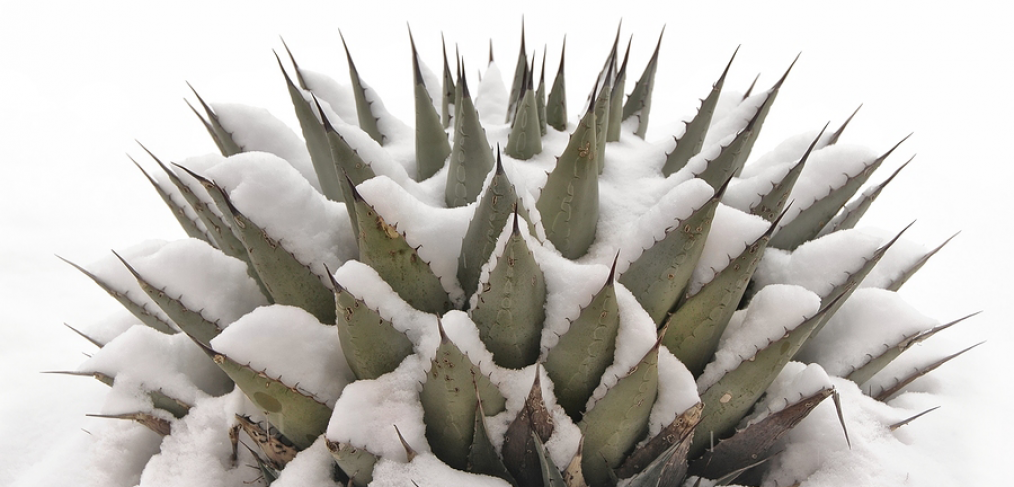 Last updated: November 1, 2017
Did you know that some desert plants can survive in cold climates?
Months ago, in my cold and rainy Michigan town, I was shocked to discover a neighbor had a cactus bed apparently thriving on the street side of their house.
Could this possibly be cactus, I wondered? It certainly looked like cactus: spiny lobes, low-growing. I couldn't imagine how this desert plant would survive here, much less thrive and look very healthy. After all, in the not-so-distant past in this state, we've had winter temperatures of 10-30 degrees Fahrenheit below zero.
Read More

›