Last updated: November 5, 2019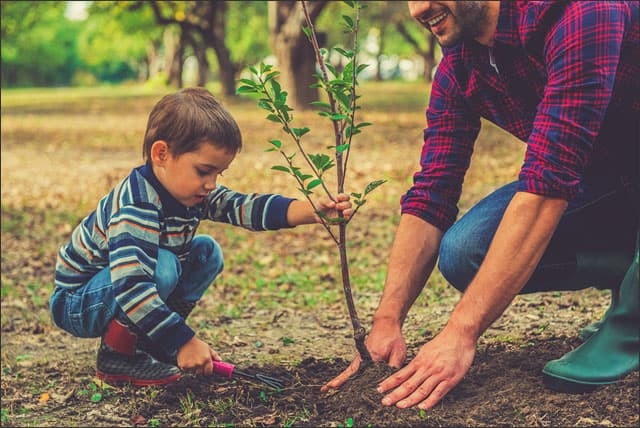 Are you looking to add some beautiful, fast growing trees for your yard? Did you know fall is the perfect time to plant a tree?
Believe it or not, but fall, not spring is the best time of the year to plant your trees. Today, we will explore why that is.
We are also exploring what trees you can still plant this fall that grow quickly, giving your yard the more mature look you want.
Read More

›