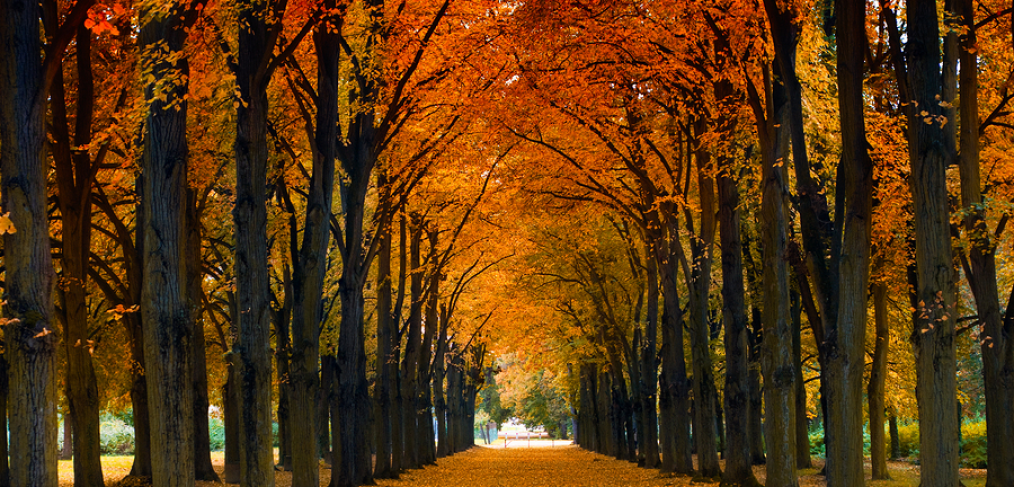 Last updated: October 8, 2019
Have you ever noticed black spots on the leaves of your maple tree?
If you have, you may have had a sinking feeling in the pit of your stomach when you see the leaves of the maple covered in black spots. It gives the tree a sickly appearance.
Read More

›