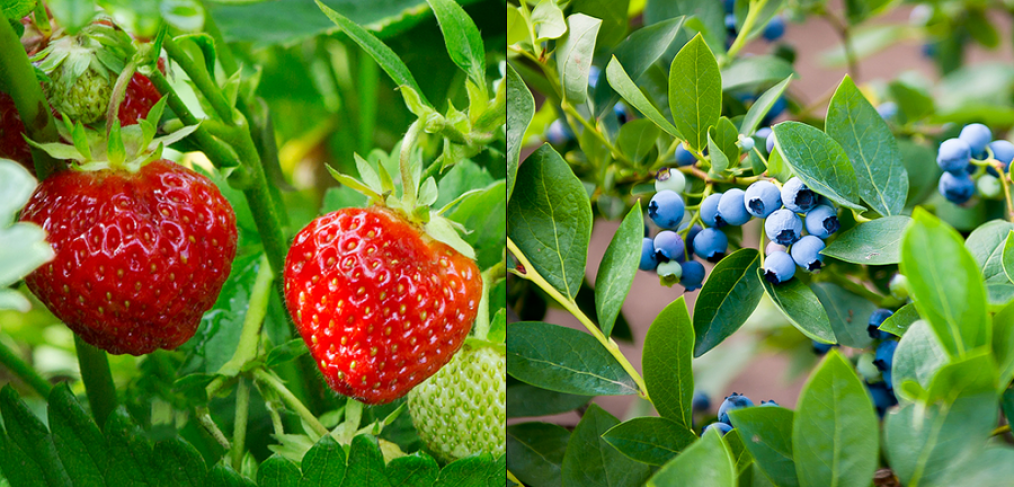 Last updated: April 24, 2018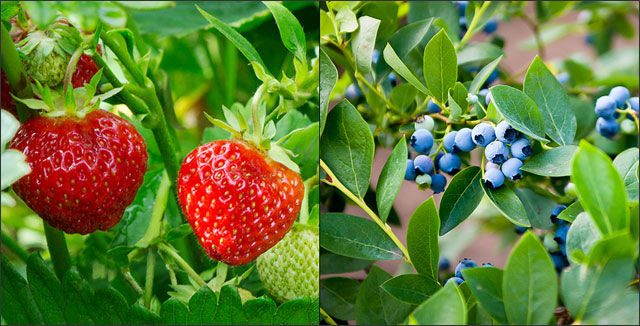 Have you ever thought about growing companion fruits? How do freshly picked strawberries and blueberries sound?
Regardless of their appearing in July 4th fruit spreads, you may know if you have grown or picked either of these fruits that they don't ripen at the same time.
However, that is not what makes them ideal companion plants!
Read More

›