Last updated: September 24, 2019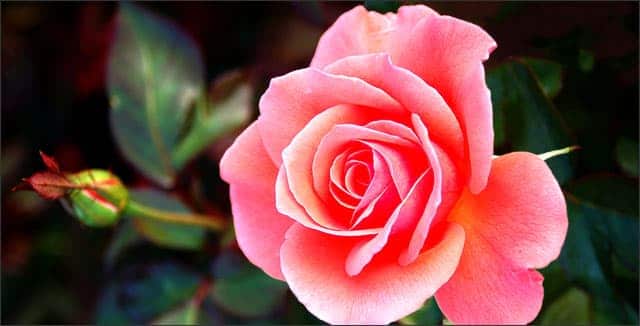 Are you looking for ways to protect roses during the winter months?
This week, we are looking at a few tricks and tips to save your beautiful rose garden from winter's cold temperatures. Whether you are expanding your current rose garden, looking for tips on how to take care of the roses you already have, or are new to rose gardening, this is an excellent guide for you.
Read More

›