Last updated: October 23, 2019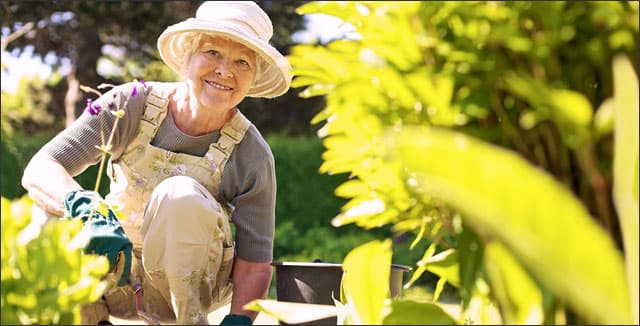 Would you like to start living your best life right now?
Would you like this happy life to be long and healthy?
Do you or a loved one suffer from a mental health disorder or an addiction?
The answer to all of these questions, surprisingly, lies in the same place. People have known it for centuries.
Read More

›