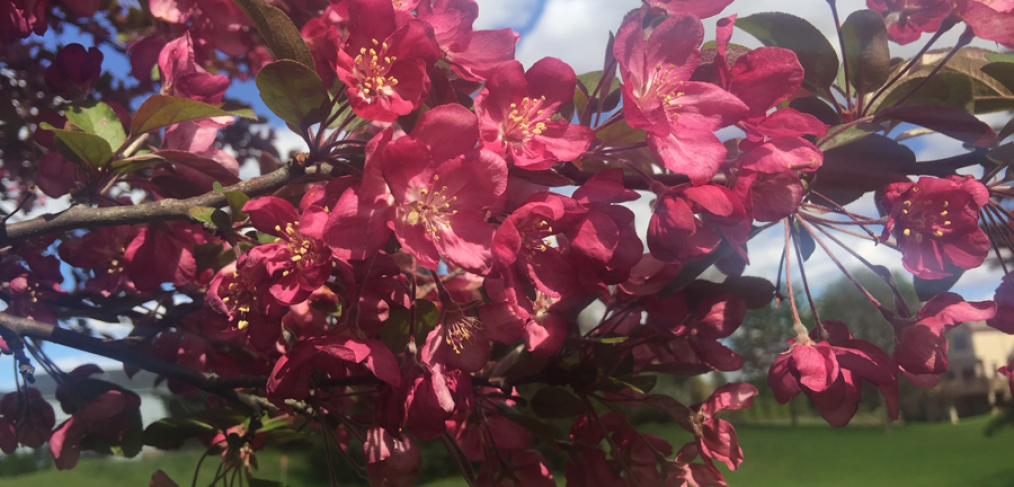 Last updated: May 7, 2019
What does a growing tree need to flourish?
Growing a tree can be quite a science. It may be confusing trying to determine the essential considerations that are needed to help grow your trees efficiently and successfully.
At Rootwell Products, Inc., we understand that and want to make the process easier. Read on for three essential basics to consider that will maximize your efforts to help your tree thrive.
Read More

›