September Gardening Tips and Tricks for Southeast Region
Last updated: October 18, 2016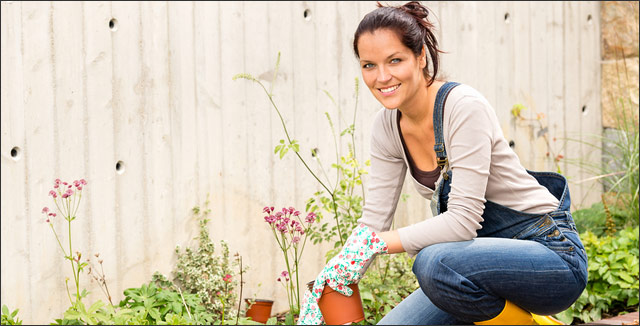 When should you clean out your vegetable garden?
Fall is here, and you may be wondering what to do in your garden this month. Today, we are sharing with you a complied list of tips and tricks for your yard. Please take a few minutes to read through the list below to find out what to do this month for the Southeast Region of the United States.

September Gardening Tips
Landscaping Tips
Fruit and Vegetable Tips
Perennial and Annual Tips
General Gardening Tips
Your Turn
What is the number one thing you will have on your gardening "to-do" list this month?