Last updated: October 19, 2016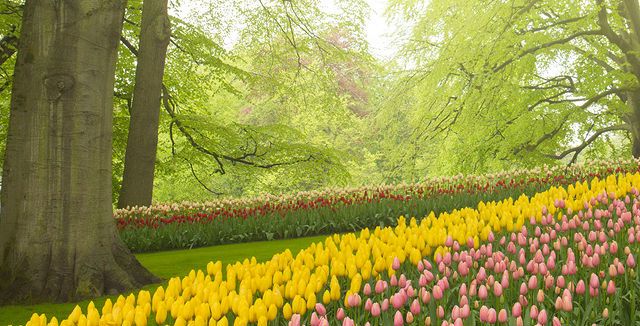 Have you every tried a layering bulb garden?
Can you imagine planting your flowers in such a way that you get to enjoy a new flower pop up every few weeks all summer long? Think of it as each part of summer as singing a new note and a new flower comes dancing up from the ground with perfect timing.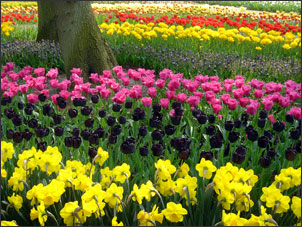 This can happen when you choose to layer your perennial flower bulbs. While daffodils and tulips might be the first flowers that come to mind when you think spring flowers, there is so much more that can be done.
Read More

›