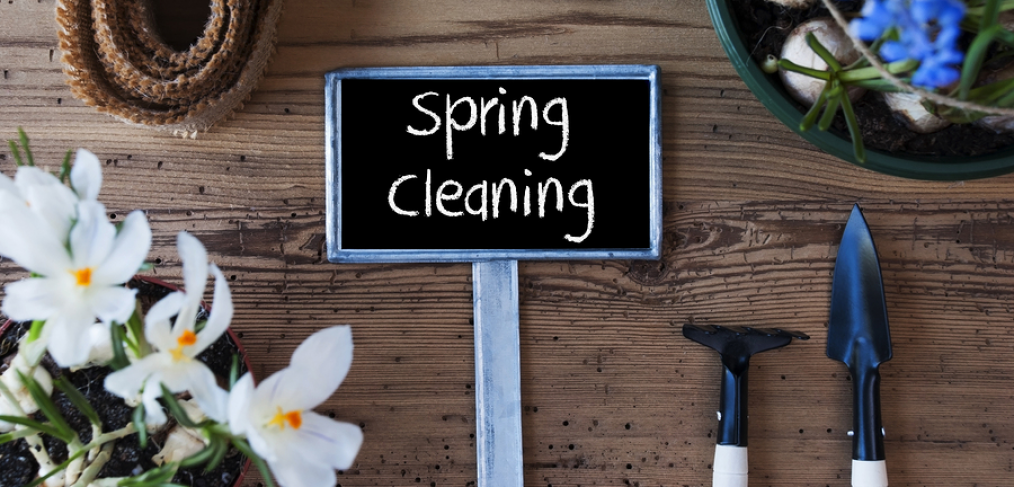 Last updated: April 3, 2018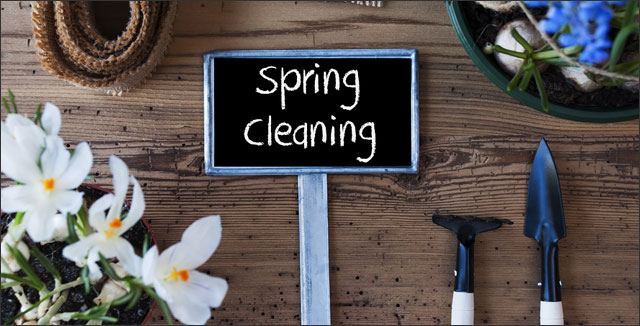 No doubt most of you are itching to be outside cleaning up your garden and getting to work on what you have planned for this year.
If you live in Michigan, you are probably looking glumly out the window at the snow swirling around outside right now. In addition, you may have looked at the 15-day forecast to see if any warm weather is on the horizon.
This time of year can be tough for everyone. It's technically spring. However, spring is nowhere to be seen. It will come fast, though, and when it does you can be ready to pounce on that nice weather and sunshine to make the most of it.
Here's a task list for helping your garden bounce back from winter.
Read More

›