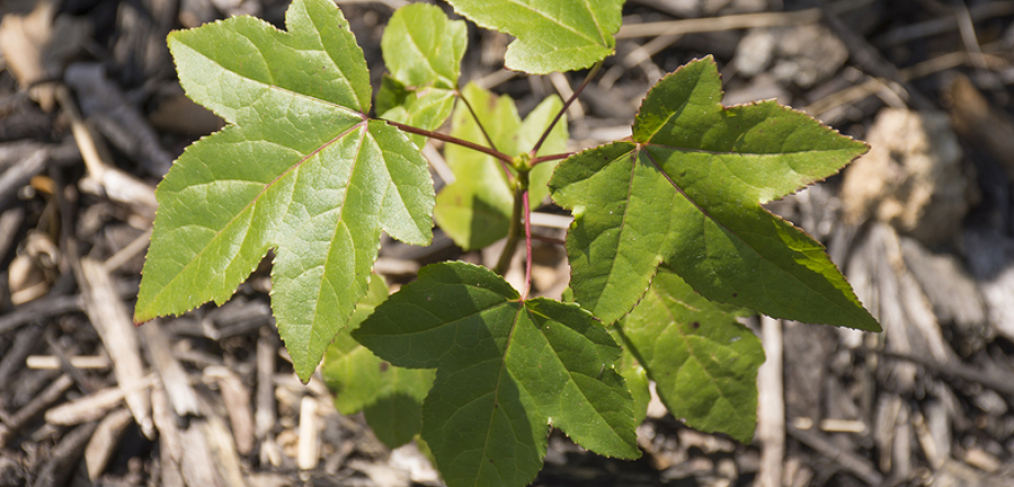 Last updated: February 6, 2018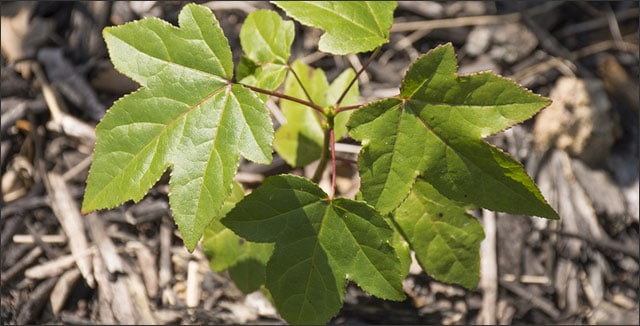 Weed trees. Have you ever had one? I bet you remember if you have.
I will never forget the sweaty weekday I spent weeding the overgrown flower beds at a rental house I lived in with three other people. None of us had grown up taking care of our own flower beds or even doing very much weeding with our parents.
Read More

›