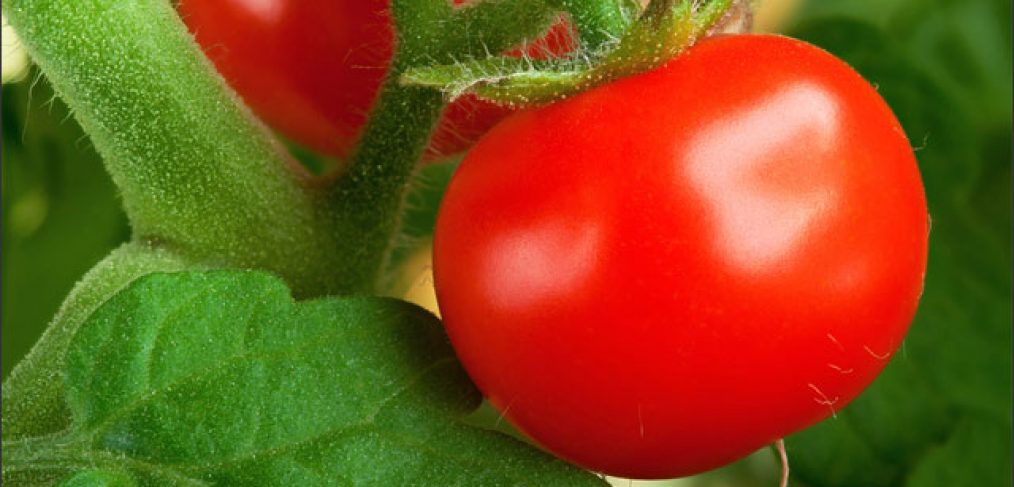 Last updated: June 1, 2018
Growing terrific tomatoes does not happen overnight. There are many theories about the proper way to grow tomatoes from using the correct soil preparation to proper planting techniques followed by regular maintenance of the tender plants.
It may get overwhelming. However, when you bite into that delicious, sweet tomato, you know that all your hard work was well worth it.
Read More

›