Last updated: February 14, 2017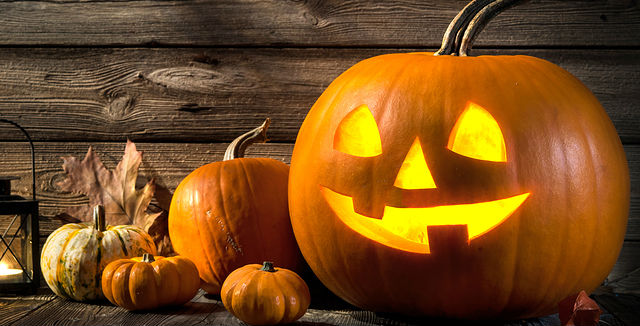 Nothing says fall like perfect pumpkins. Pumpkins can be turned into delicious pies, a smiling jack-o-lantern, or placed around your home or outdoors for beautiful fall decor. October is the best time to head to the pumpkin patch and pick your perfect pumpkin. For my family, we have a strange tradition of searching for the ugliest pumpkin or gourde. We love the different colors and shapes that pumpkins come in. While orange is the color that pumpkins are famous for, they come in many other colors like white, yellow, and green.
Picking a pumpkin is fun, but growing your own pumpkin plant is better. Growing pumpkins is easy. It is something your whole family can partake in. When you follow a few guidelines you are sure to have success growing your own pumpkins. Here are eight tips to help you grow the perfect pumpkin.
Read More

›