Last updated: October 3, 2018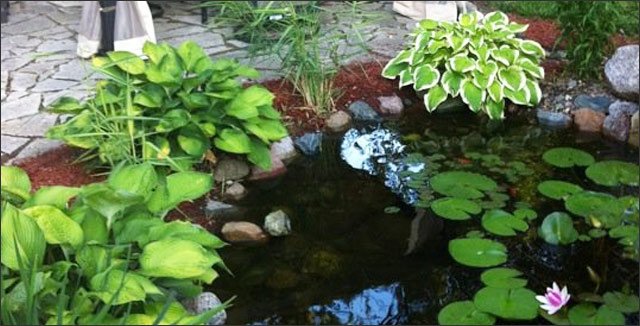 Have you felt overwhelmed by the idea of landscaping your yard?
Knowing how to handle all the different spaces can be difficult, especially when you are a newbie to gardening and landscaping. Having an easy, yet beautiful plant that is hardy can be the key to a beautiful backyard. Look no further for a low-maintenance, stunning, but super easy plant then the hosta.
Read More

›